In recent years, the power of God has transformed hundreds of communities throughout the world — including remote locations in the South Pacific, Amazon Basin, and Canadian Arctic. However, a few areas have thus far remained stubbornly resistant to the Father's healing grace. Fifteen regions remain largely devoid of revival.
1. Scandinavia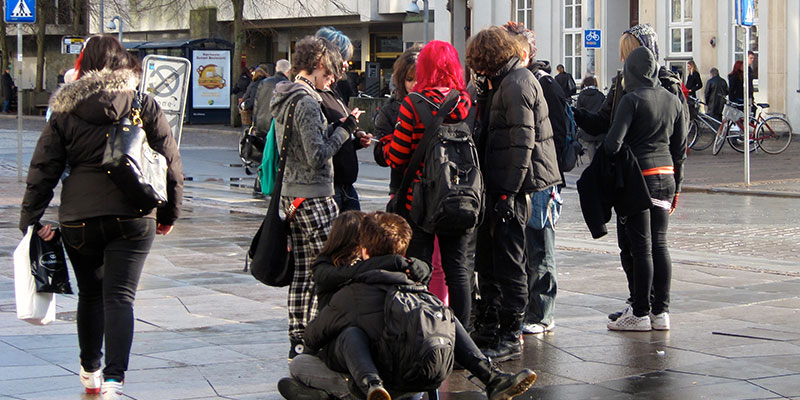 Although the Reformation, and Lutheranism in particular, has long been deeply influential in the Nordic nations, in recent years this influence has grown increasingly tenuous. Flush with money and proud of their egalitarian values, Scandinavians have turned en masse to the altars of secularism and permissiveness. Immigrants from Muslim countries are now flowing into the region while the number of professing Christians is falling drastically.
---
2. South Africa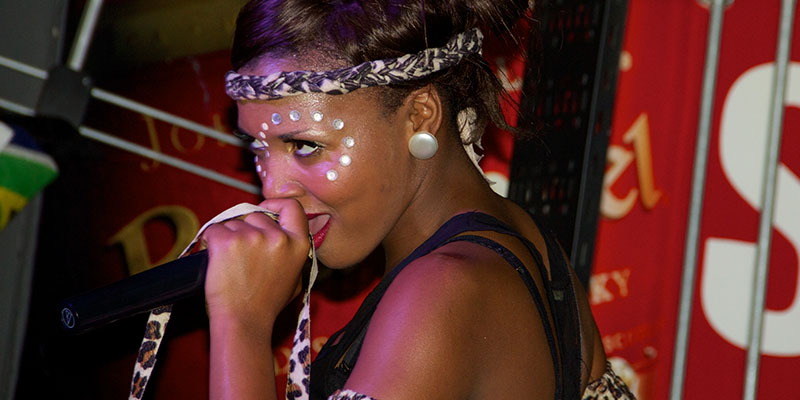 Although countries like South Africa have tasted revival in the past century, growing materialism and religious legalism have relegated these stories to the rearview mirror of history. Among the other nations of Africa's southern cone, only Mozambique has reported developments that rise to the level of biblical transformation. Their one hope is that recent severe economic and social strains will lead believers to cry out to God in desperation.
---
3. Coastal Australia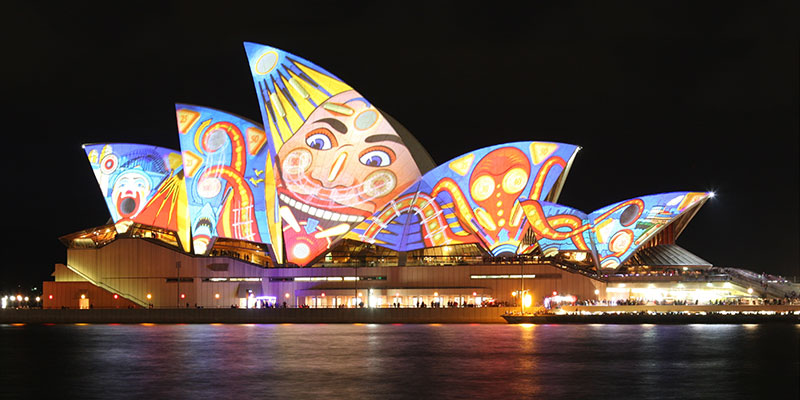 Outside of Australia's vast Northern Territories where God has been at work in Aboriginal communities such as Kalkarindji, Lajamanu, Warlpiri, Daguragu and Nyirrpi, much of the continent remains in wait of society-changing awakening. Coastal and urban centers in particular have seen a proliferation of permissive values and foreign religious influences. A powerful homosexual movement has made steady gains, with a 2015 poll suggesting 72 percent of Australians now favor same-sex marriage.
---
4. The Balkans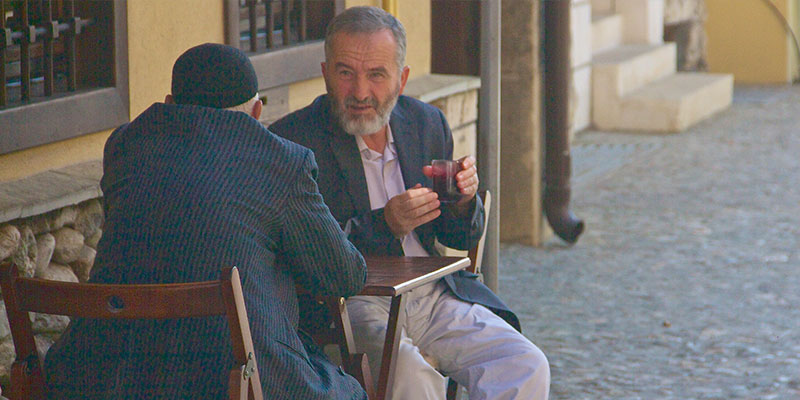 Perhaps nowhere else on earth can one find more ethnic and religious diversity, and a more troubled history, than in the snugly fitted Balkans. Challenges in the post- Communist era range from political corruption in Bulgaria, to Greek hedonism, to Albanian drug cartels and clan vendettas. Other problems include unchecked illegal immigration, a rise in Islamic extremism, and small national churches riddled with theological legalism.
---
5. Caribbean Basin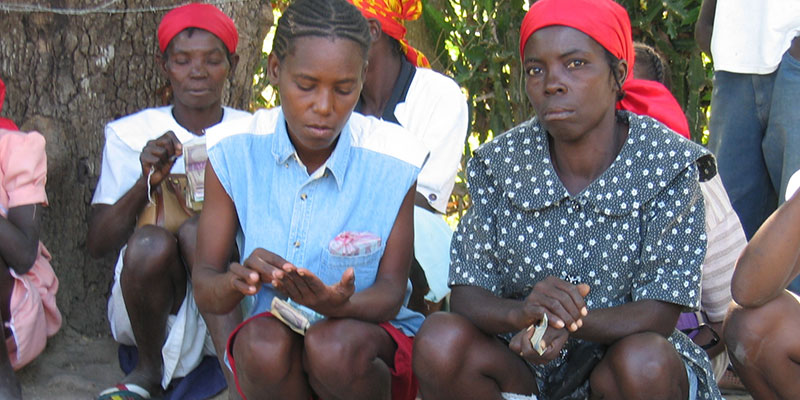 For more than a century, the Caribbean basin has been awash in Christian conferences, outreaches, and betterment programs. Owing to its proximity to the United States, the frequency of these initiatives has only grown in recent days — alas, without any corresponding record of genuine and widespread awakening. Haiti, Jamaica, and Cuba offer encouraging signs, though even these locations lack the kind of comprehensive transformation that is so desperately needed.
---
6. Iberian Peninsula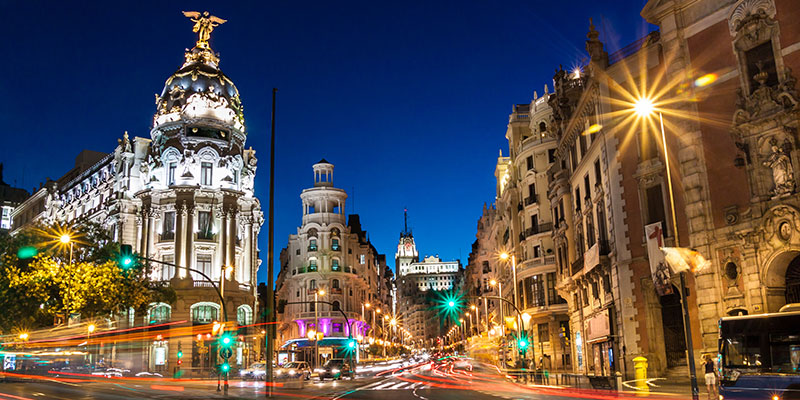 While, in times past, Spain and Portugal were famous for sending Christian emissaries to the New World, these politico-religious actions did little to stimulate spiritual fervor closer to home. With an Evangelical population of less than .02 percent, millions of contemporary Spaniards and Portuguese live in areas where there are no born-again churches. And secularism is on the rise, with nearly a quarter of the population identifying themselves as non-religious.
---
7. Central Asia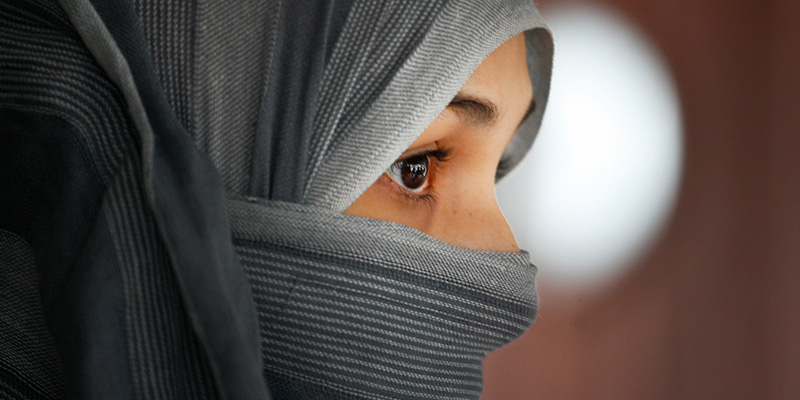 Comprised of five former Soviet republics (Kazakhstan, Turkmenistan, Kyrgyzstan, Uzbekistan, and Tajikistan) plus Afghanistan, this ancient region features a dominant Muslim ideology (including Islamist movements such as Hizb ut-Tahrir and the Afghan Taliban), as well as repressive, dissent-snuffing secular regimes. Although small and scattered national churches struggle on, instances of transforming revival are virtually non-existent.
---
8. Canadian-U.S. Pacific Northwest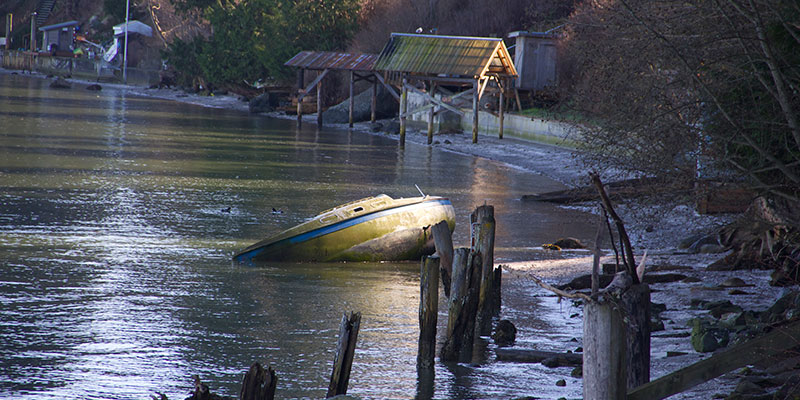 This beautiful region of mountains, islands, and forest has historically been as dry spiritually as it has been wet climatically. Though a few large and healthy churches can be found in the region, it remains overwhelmingly secular and unchurched (particularly in urban centers like Seattle, Vancouver, Portland, and Eugene). Apart from a few native fishing villages in Alaska, visitation-style revival has been largely unknown since the early 1900s.
---
9. United Kingdom & Ireland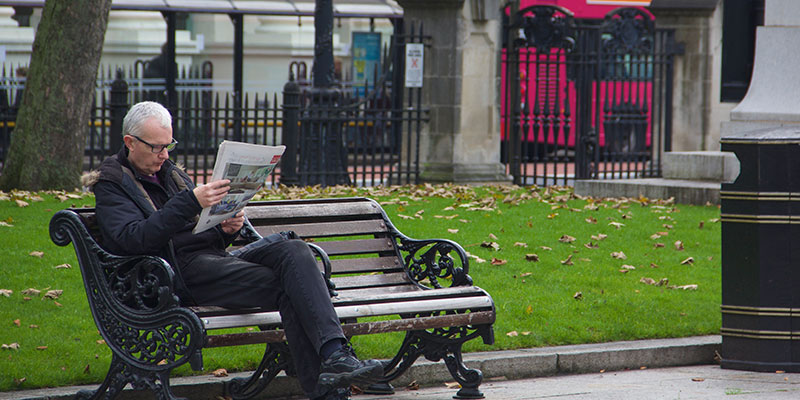 The British Isles have hosted numerous spiritual awakenings over the years, but the area has lately found itself in the midst of severe revival drought. A notable exception has been a genuine move of God at Ffald-y-Brennin in Wales, and recent stirrings in the Black Country, the Rhondda Valley northwest of Cardiff, and the island of Lewis (scene of the great Hebridean revivals of the 1900s). A strengthening regional prayer movement offers encouragement that the current spiritual dry spell may soon be a thing of the past.
---
10. Indian Ocean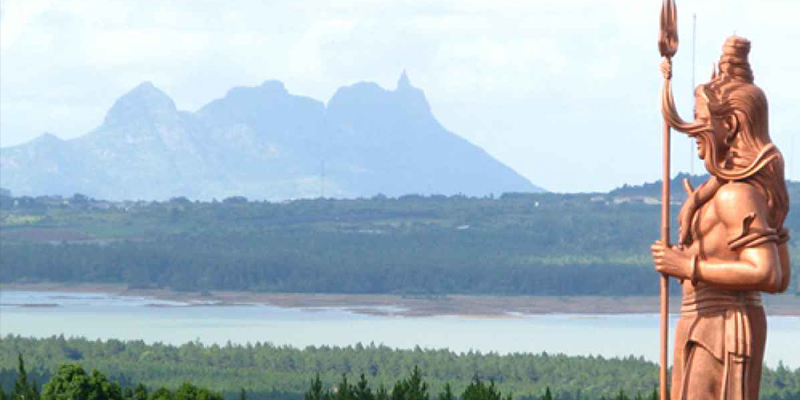 This vast territory includes multiple island nations and territories including Mauritius, Madagascar, Comoros, and the Seychelles off the coast of Africa, and the Maldives, Sri Lanka, and India's Andaman, Nicobar, and Lakshadweep island groups farther east. Other than some localized moves of God in the rainforests of southeastern Madagascar (mid 2000s), little has happened in the region for many decades.
---
11. Russia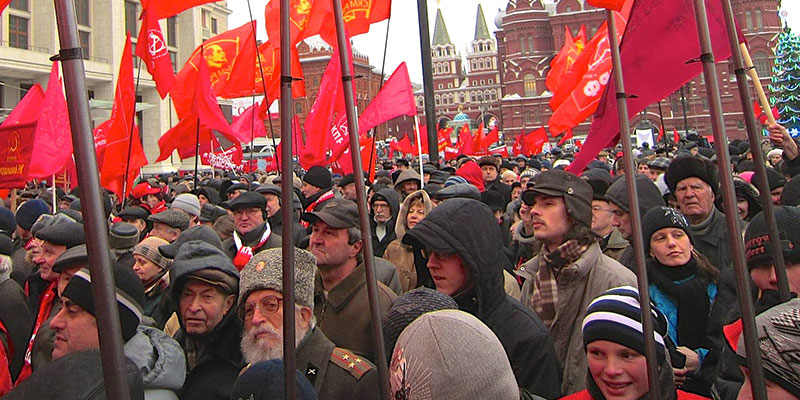 Any trained observer of Russian society will readily acknowledge a revival is indeed underway in this ancient and proud land. Unfortunately, its core colors are nationalistic rather than spiritual. The hunger and freedoms that were so pronounced in the years following the breakup of the Soviet Union have since muted, or disappeared altogether. In their place is a formidable gauntlet of club-style materialism, resurgent Orthodoxy, powerful mafias, and totalitarian politics.
---
12. Japan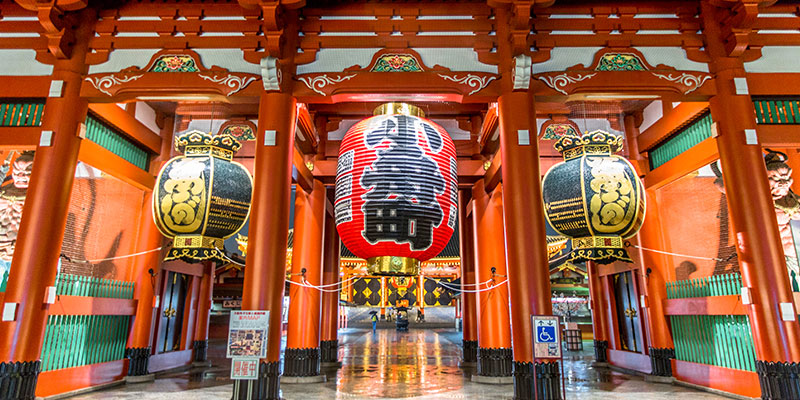 As one of the world's most homogeneous and traditional cultures, Japan has long resisted the infiltration of outside religious philosophies — including Christianity. While Shinto- based nationalism is still strong, it has been joined on the ideological bulwark by a host of syncretistic New Religions. Materialism and workaholism are also strong, as is a youth culture imbued with pop fantasy (manga, anime, gaming). Darker undertones include sexual exploitation, rampant bullying, and elevated suicide rates.
---
13. Horn of Africa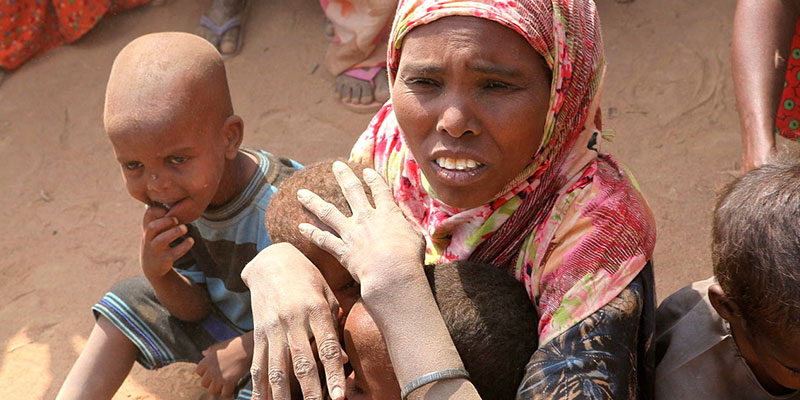 The Horn of Africa, comprised of the nations of Eritrea, Djibouti, Ethiopia, and Somalia, has witnessed untold suffering in recent decades. War, famine, and terrorism have all played a role, flowing out of the poison wells of Communism (Ethiopia in the 1970s and 1980s) and Islam (currently the dominant regional force). Modest church growth in Ethiopia has not yet made an impact on the area's chronic poverty, hunger, and illiteracy.
---
14. Central Europe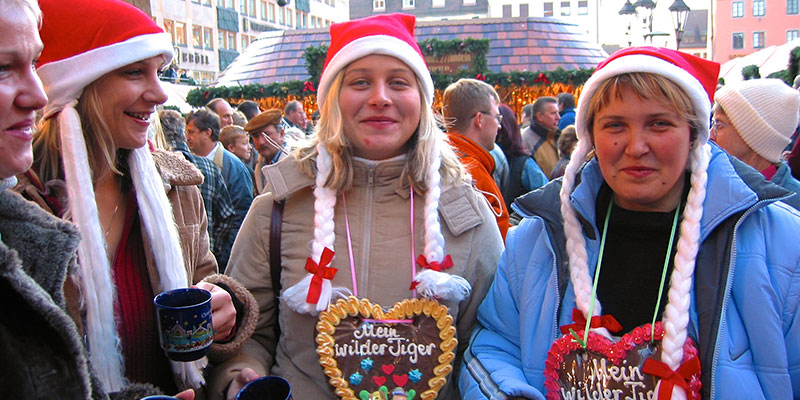 Once the seedbed of Calvinism, the Anabaptists, and Count von Zinzendorf's Moravians, Europe's heartland is today called "Christophobic" and "anti-religious." In France (and many other parts of Europe), only five percent go to church on a weekly basis — a fact of little wonder given the high rate of unbelief among state church clergymen. And as Europeans continue their march away from God, radicalized Islamists are moving in to fill the spiritual void.
---
15. Arabian Peninsula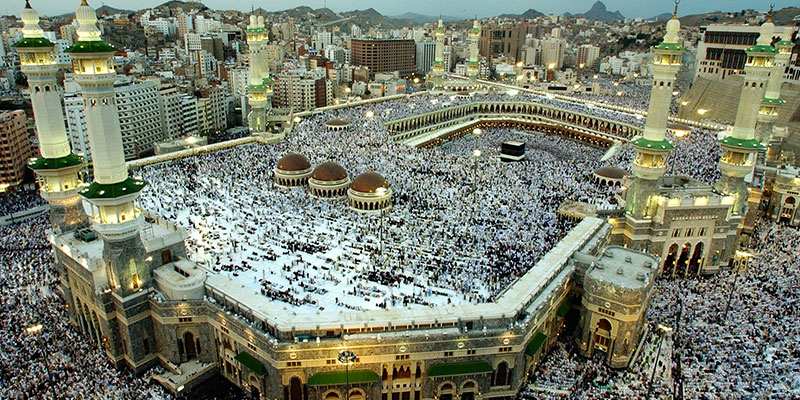 Few areas of the world have been more consistently hostile to the spread of Christianity than Arabia, the epicenter of global Islam. While small, largely expatriate churches exist across the Peninsula, most practice their faith cautiously. Anticipating that any public display of religious fervor would be met with an immediate and forceful crackdown, local believers tend not to contemplate or pursue preparations for spiritual awakening.
---